Providing individual, couples and family counseling.
Treatment specialization includes:
Trauma and Abuse:
We explore your history and determine what modality of therapy will work best for you. I am certified in EMDR (Eye Movement Desensitization Reprocessing). This therapy is powerful and effective in treating anxiety, depression, PTSD symptoms such hyper-vigilence, flashbacks that are rooted in recent or past trauma. It is very effective in treating negative patterns of behavior, such as addiction, affects, sensations and distorted beliefs about the self and others. I also incorporate Cognitive Behavioral Strategies and psychodynamic modalities with this therapy as appropriate. I am trained in Trauma Focused CBT and "Seeking Safety" as well which are effective in reducing self-destructive thinking and the overwhelming feelings that lead to high risk behaviors and move toward resolution.
Depression, Anxiety, Addiction
Together will explore early relational patterns that are keeping you from moving forward. I also use a wide variety of cognitive strategies, coping skills to reduce symptoms of depression and anxiety.
Stress Management & Relaxation Techniques: Learn to relax and decrease anxiety and depression through simple changes in your everyday life, mindfulness meditation and new ways of being. See my "Interesting Articles" to get more information on the benefits of mindfulness meditation ~ there are many!
Medical and Health Concerns:
If you are affected by chronic health concerns you may be experiencing many emotions such as anxiety, depression or anger. Whether you have just been diagnosed, in the middle of treatment or are experiencing a reoccurence, having the ability to express your feelings and having a positive mental health outlook is more important than ever. One of my specialties is providing you with the emotional support you need right now, I work to empower you in living life to the fullest!
Relationship issues:
Working with you to increase understanding and resolve conflicts..

Couples Counseling:
I collaborate with you to bring back more passion, vitality and intimacy into your relationship.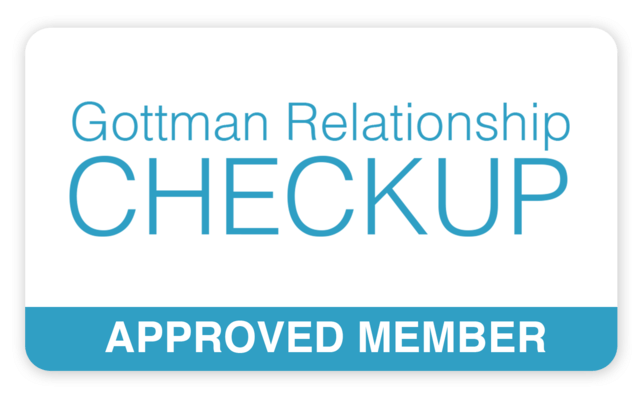 Discernment Counseling:
I work with couples in situations where there is one person "leaning in" and the other is "leaning out." Through
this unique discernment counseling process, couples gain clarity and confidence before making life-changing decisions.
Family Issues:
Drawing from personal experience, I bring insight and understanding to individuals struggling through the process of divorce or family addiction.
Work and Transition issues:
I can assist you as you make new career choices and work through important life transitions such as marriage, divorce or retirement.
Conflict Resolution/Mediation:
Utilizing my mediation training, I am better able to support you in coming to a resolution during conflicts while considering all aspects of a situation.

I work with a wide range of emotional and behavioral issues providing services that span from therapy for trauma, anxiety, and depression to couples counseling and beyond. In a comfortable and supportive atmosphere, I offer a highly personalized approach tailored to each of my clients individual needs to help attain the personal growth they're striving for.